May 20, 2020
Secret Project
I worked on something with someone a while ago. Sometime later, they reached out about a project they wanted me in on but provided no context. Secrets make life interesting.
As a test, they asked if I could provide a piece of copy to match the marketing speak of a company called The J. Peterman Company. Of course I could.
"Never do free work" is the advice I ignored in this scenario, wanting to prove to this somewhat stranger and potential business partner that I was worth my salt. Though a portfolio provides free entry to one's entire salt mine, I decided to fuck it and have fun writing something in the voice of J. Peterman. Not free work—free play.
Selling a t-shirt
For mister algorithm. Greatness demands a clean slate.
Everything you cherish was made by someone comfortable. Someone practical, yet wildly creative. A furnace scrubbed of yesterday's ash ready to rage again into the future.
A hardened minimalist doesn't wear their heart on their sleeve. They wear their mind on their chest. Thought armour.
Speaking of chest, the Pragmatic Tee (No. 1023) sports a subtle front pocket. The shirt for every occasion knows that every occasion involves a bit of paperwork. Slide a movie ticket in there. Your visa to Cambodia, where you're slated to scour the jungle for the fairest smelling lotus. A matchbox from that dim basement bar at The Goring where the man in snakeskin boots scribbled a cryptic address.
The tee is made for Living. Double-lattice officer sleeve seams. Singed interior folds for minimum friction. Quarter turn in-cuts and precision-measured waist length so your abdomen won't get chilly with up-stretched arms gripping an aluminium helicopter skid. Let go when ready. You calculated the drop perfectly. Made in Indonesia.
Mystery man enjoyed the blurb, then "Can you write something similar for a vacation rental as well?" Ah damn okay I guess. I found a photo of a fancy little Montanan cabin that reminded me of the game Firewatch. Great game, by the way.
Selling a vacation rental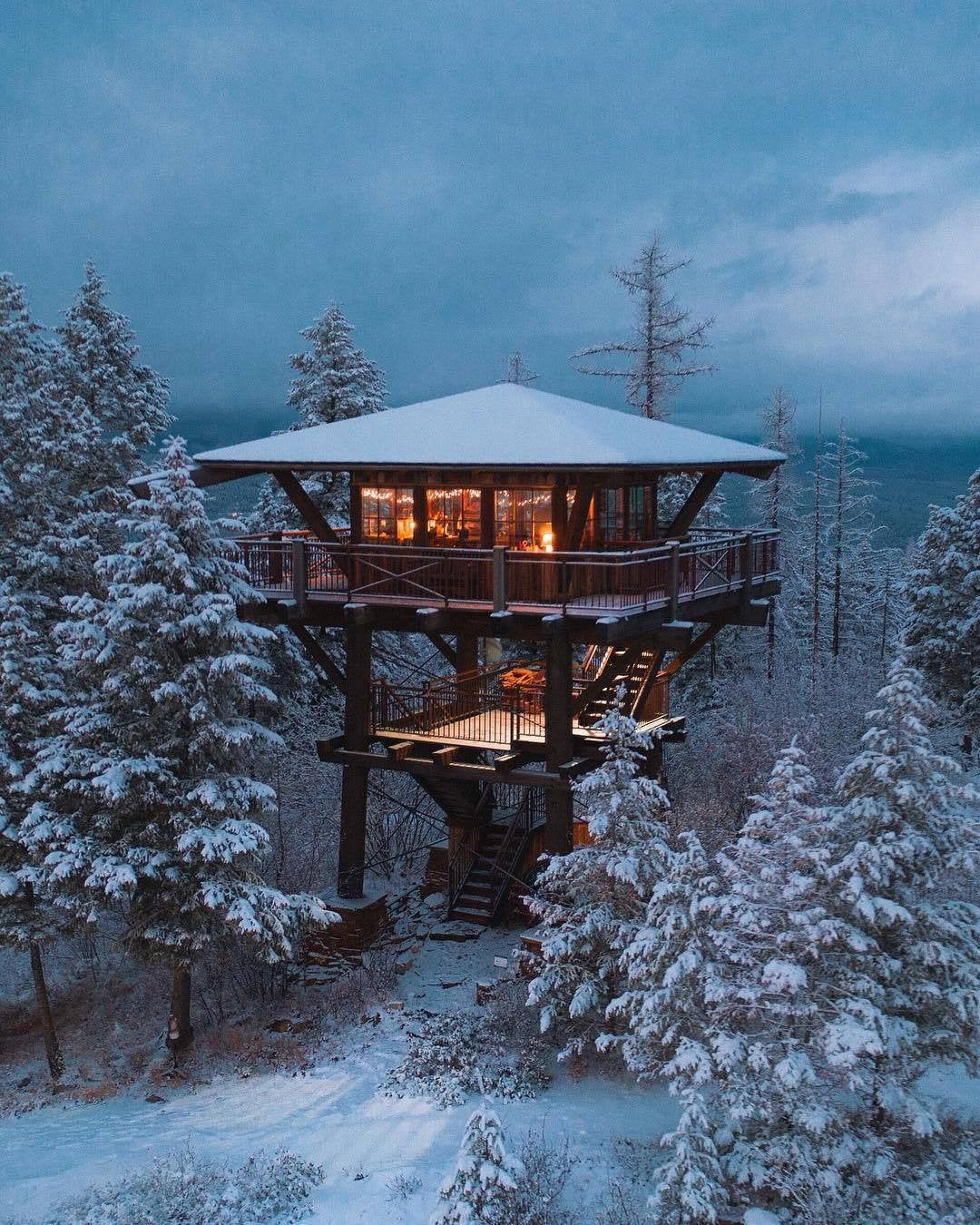 Montana, nature's mistress. A winter white canvas stretched with flecks of sleeping timber and the humming tummies of silent hibernation. Where a silk wind is your closest friend.
Some folks take holiday when they've had enough. You're the one who hikes to the top and doesn't feel quite finished yet.
Whitefish Lookout takes you there. To the top. And then some. Three more flights some. It's a candlewick in the stillness of landscape erased by slow snowfall. Safety in height. Cloud comfort.
The only danger? You'll make Bond villains jealous. 'Less you invite them in. Impress 'em with Montana mountain vodka chilled in chipped ice from the lake down the forward footpath.
It's a lookout because it looks out for you. Takes good care to. Sturdy electricity for smooth-pumping heat vents. A full kitchen decked with the right tools. Aged, air-dried timber fit with natural pine sap. Set it alight. Breathe in.
You'll book a week or so at Whitefish, maybe longer, but you won't take your time there—she'll take it. Sew your time right into the fibers of woven thistle rug adorning her hardwood base. Walk barefoot across your own, personal eternity.
It'll cost a bit to get here, but then so will any rejuvenating jaunt. What you'll really pay with is that bit of soul left behind to revel with the rest. Maybe yours will play cards with Roosevelt among the pines, who can really know for sure?
He liked it. I enjoyed writing it. Great! We hopped on a call (I hate that phrase) and discussed the secret project. It was secret no longer. In fact, I'm currently working on it. Will it see the light of day? Perhaps. But you'll have to write two creative bits for me to find out.
Nah, I'll let you know when the time's right. Or not at all. Some somethings turn to oncethings then to nothings. Doesn't everything, eventually?
---
Previous post
Rock-solid Marketing
Welcome to an incomprehensive case study on influencer marketing by yours truly. It involves a steak that'll crack your chompers, Saudi Arabia,
Next post
Frank had a small TV
The beginning of a letter from Sol LeWitt to Eva Hesse: Just stop thinking, worrying, looking over your shoulder, wondering, doubting, fearing,