About
I'm April, FKA Tom, and this is a hideaway for little lost bits of my mind. Or, bits that would have been lost had they not found their place here.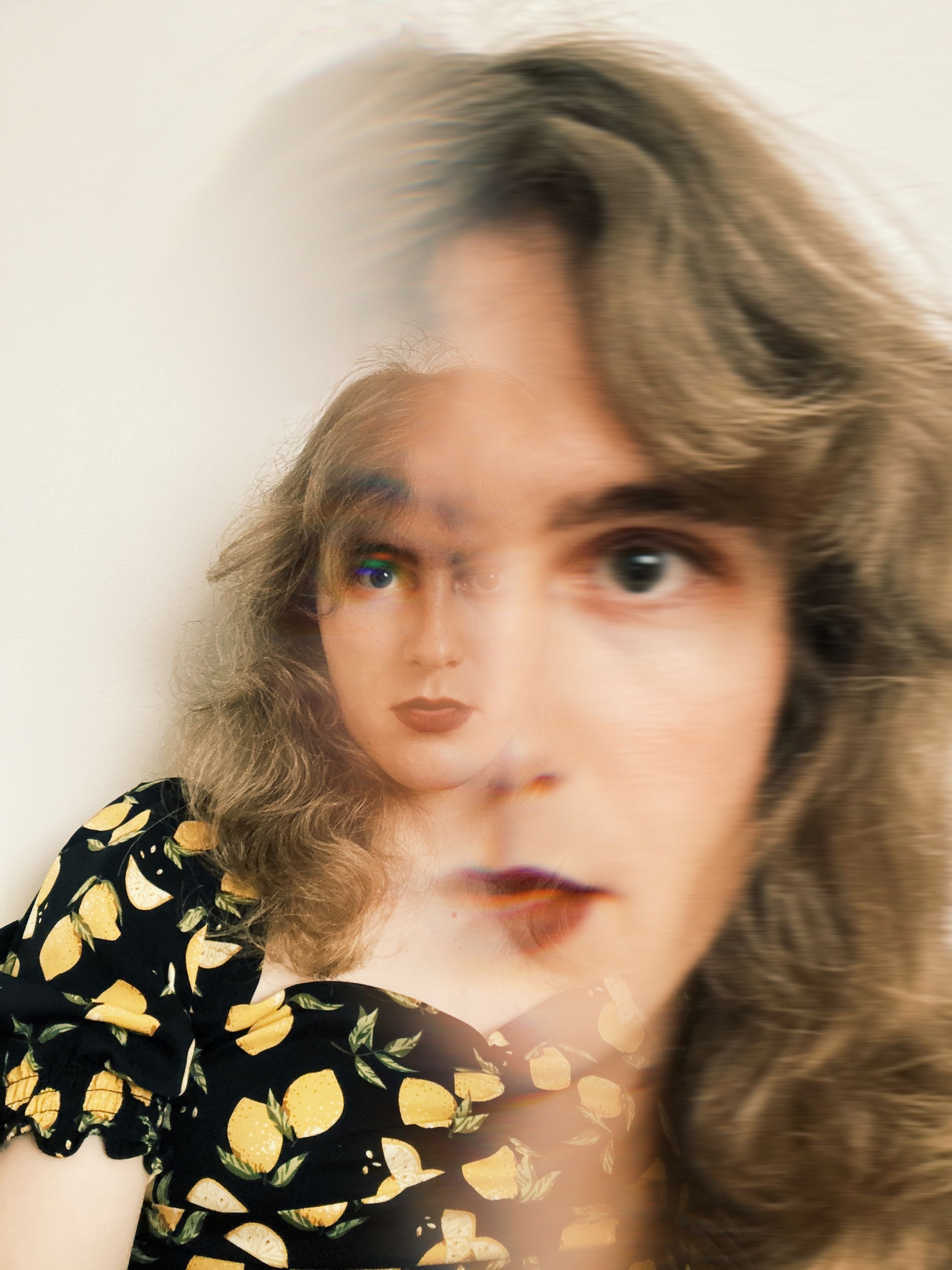 I'm an aspiring San Francisco gal wistful for the days authors met in smoky bars to talk away the woes of the world.
Pennsylvania, Dublin, DC, and Kyiv are all places I've called home.
I've had the pleasure of interviewing: Generationals, Max Frost, Nick Cannon, Noah Kahan, Phoebe Ryan, ROZES, Richard Fairbrass, San Holo, Sofi Tukker, The Hunts, and Wilderado.
When I'm not crafting copy, you can find me climbing a mountain, snowboarding down a mountain, or playing a guitar song about the mountains.
If my mind's rambling shakes you the right way, I'd love to be shaken right back. If the words here twist you, let's spiral somewhere together. An endless mental somersault.
Давай!
Portfolio
Here's a list of work from elsewhere on the internet.
Reading
A lot of what we read dissipates, but not all. Here are some books and blogs that have left an impression.
Alphabetized—
Factfulness by Hans Rosling
Greenlights by Matthew McConaughey
How to Be Idle by Tom Hodgkinson
The Invention of Nature by Andrea Wulf
Whipping Girl by Julia Serano
…
And some not as strong but worth a mention.
Digital Minimalism by Cal Newport
Lost Mountain by Erik Reece
Gaming
Narrative-driven video games have left far more of an imprint on my psyche than any other medium. They offer all the immersion and combined art forms of movies with the added self-pacing agency of books, plus abstract puzzling. Their influence on my creative perception cannot be understated.
I'm adding this section to the site as I just (22 Sep '23) wrapped up the game Norco. There are innumerable gems that are not on this list, but sit in my digital library. Here are some favorites that come to mind. If I had more time, I'd write about them… maybe posts to come.
By release date—
Honorable mentions…
Watching
Did books and games above, so here's a shot at film. An eclectic Top 10, without thinking too hard.
By release date—
…and some TV.
Other
Cool web shit worth sharing.